AiBroadband is a one stop center for you to sign up for the fibre broadband packages in Malaysia. You can now check  coverage or sign up for any fibre broadband packages using AiBroadband.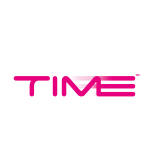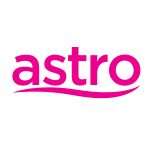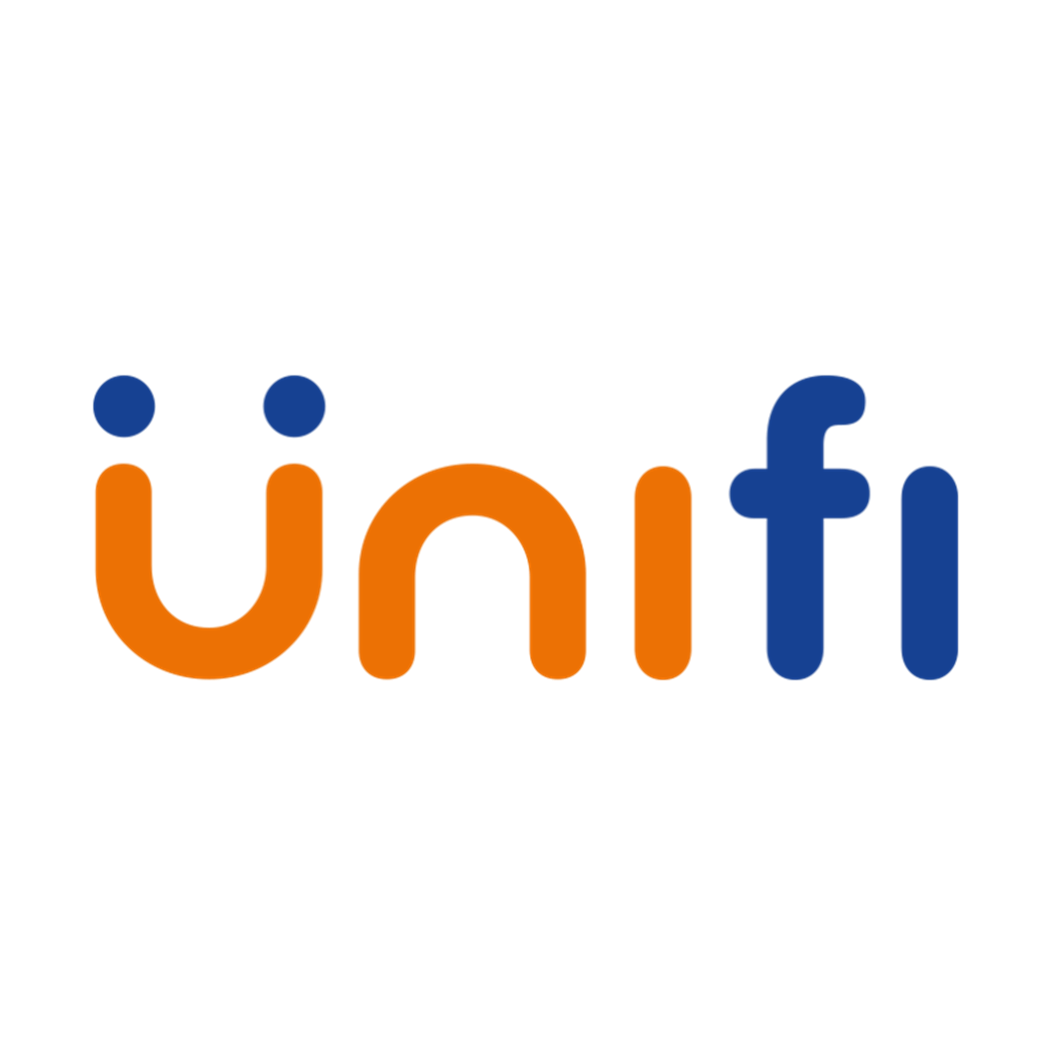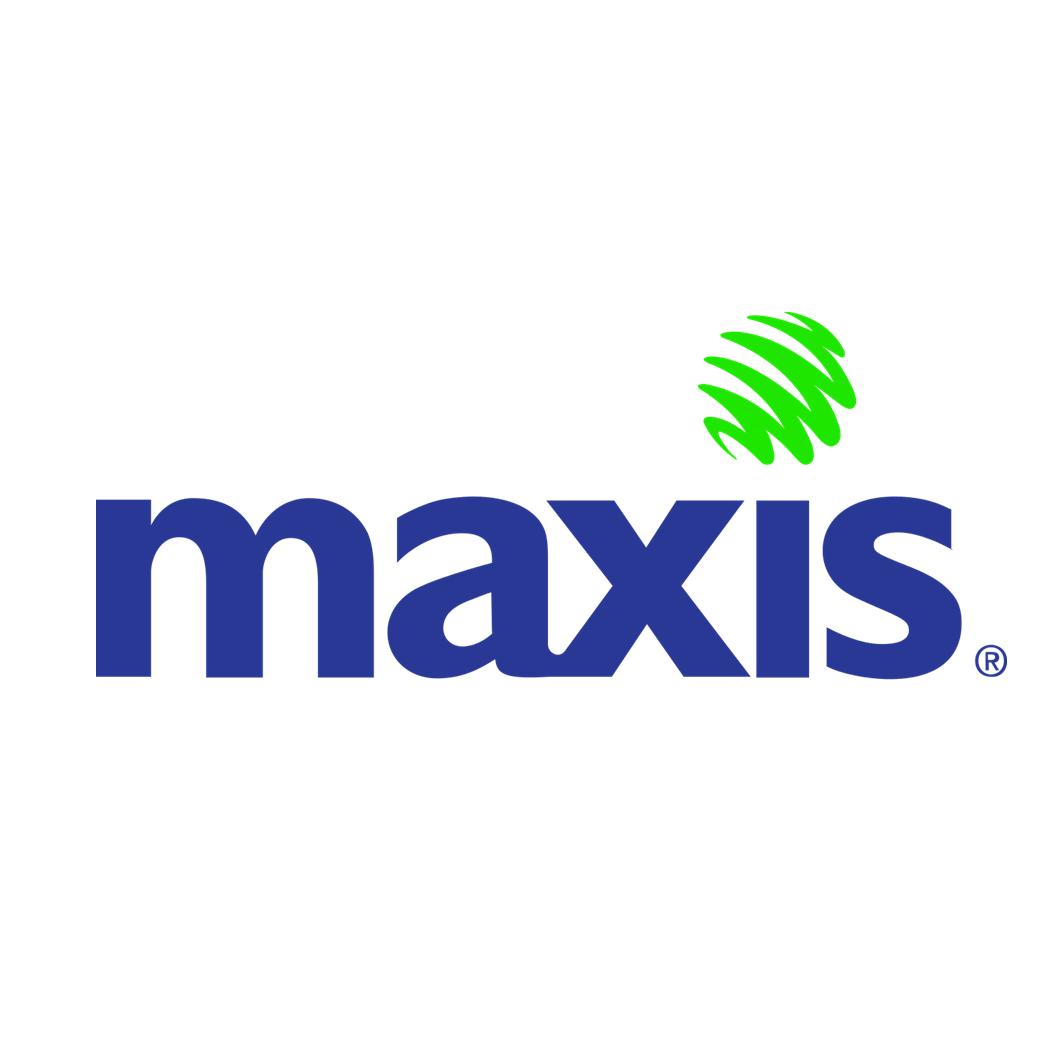 Check coverage and Sign Up in action.
Aibroadband is the must have app that make it easy for you to check for fibre broadband internet in Malaysia.
Reviews from App Store and Google Play store
Love it

I was planning to upgrade and not sure what is the current packages. This app helps me to know all available packages.

- Liz
So Convenient

Easily check coverage and sign up. Save my time.

- John
Great app

Such simple way to sign up for broadband package

- Mark Lee
Easy to use

Simple and easy to use. Just submit the form, I don't even have to go to the counter.

- Tan
Fantastic

I was oversea, and get this done easily. When I am back, the guy came for installation, and I am connected. Thank you.

- Maria